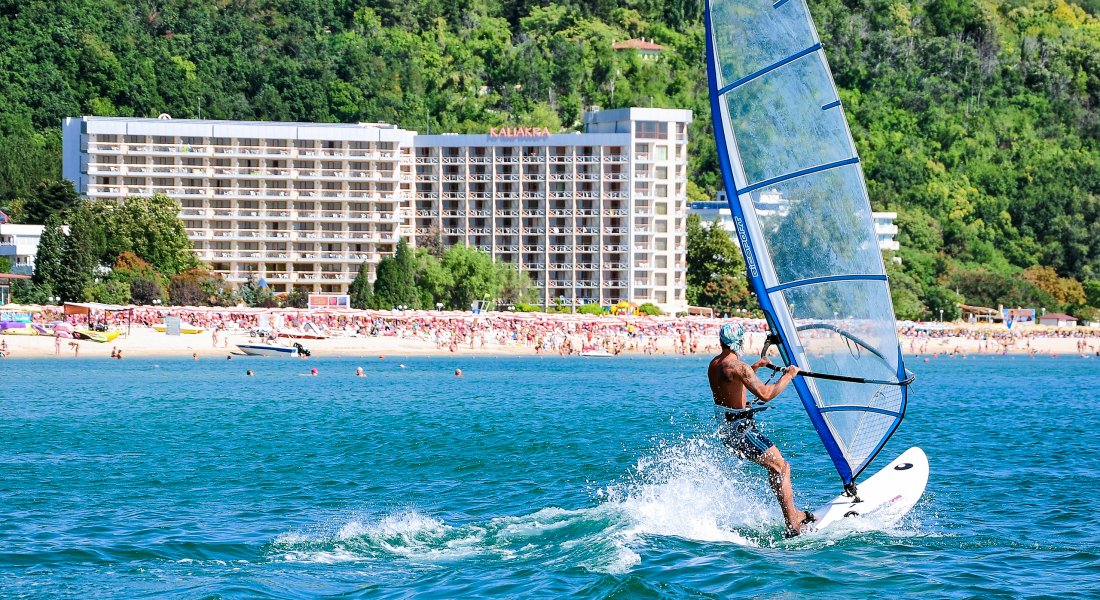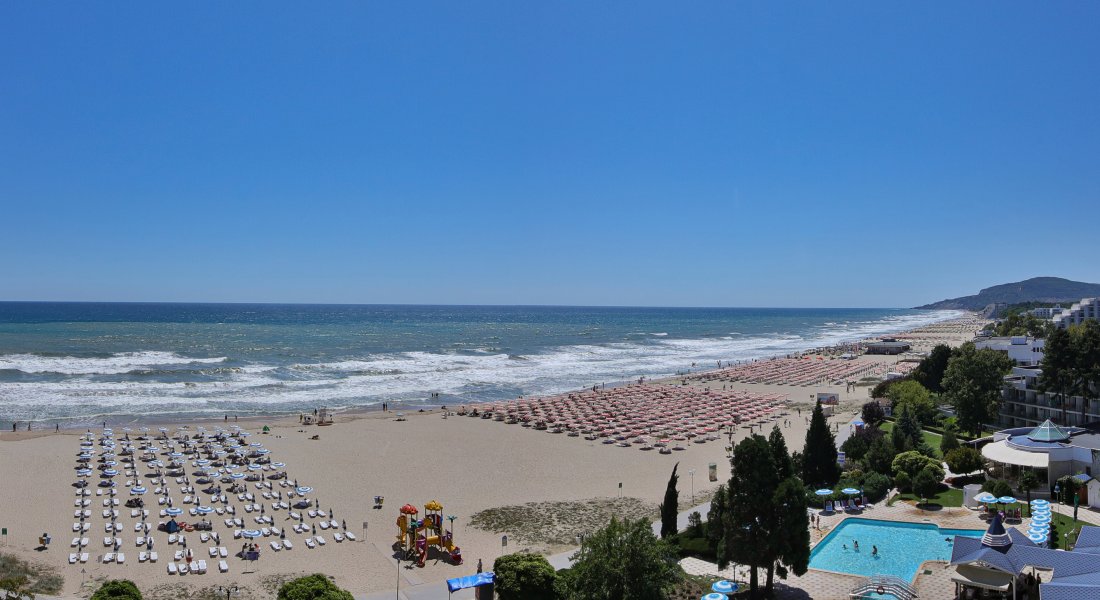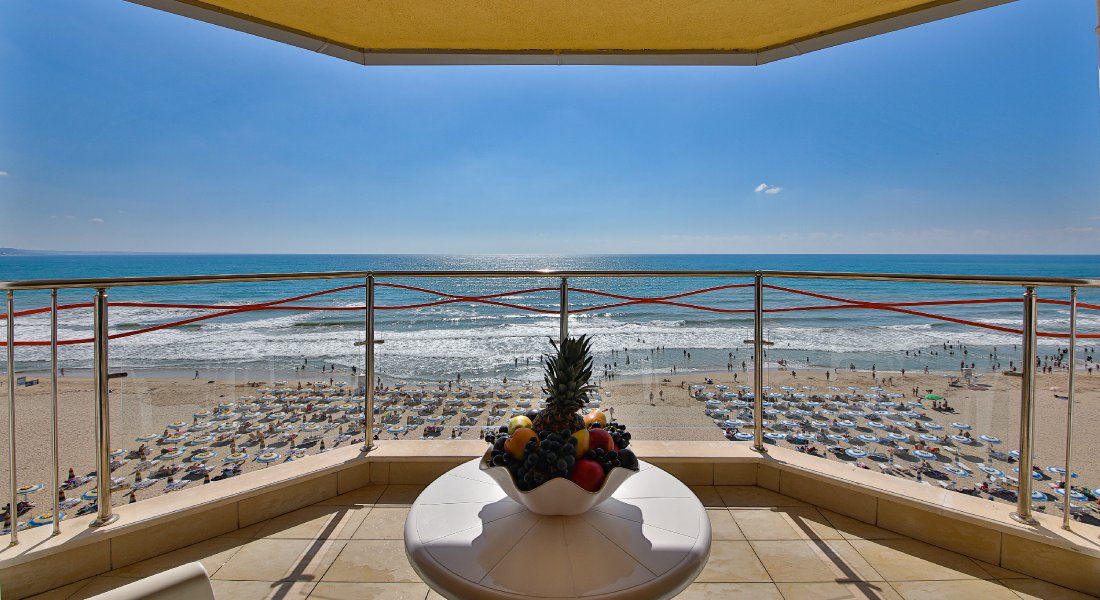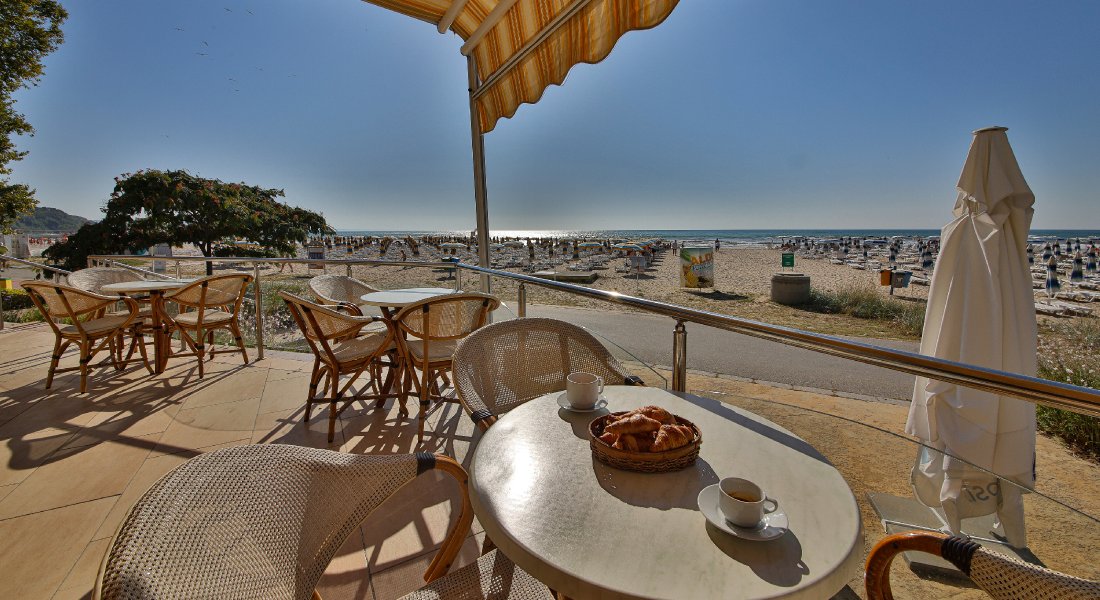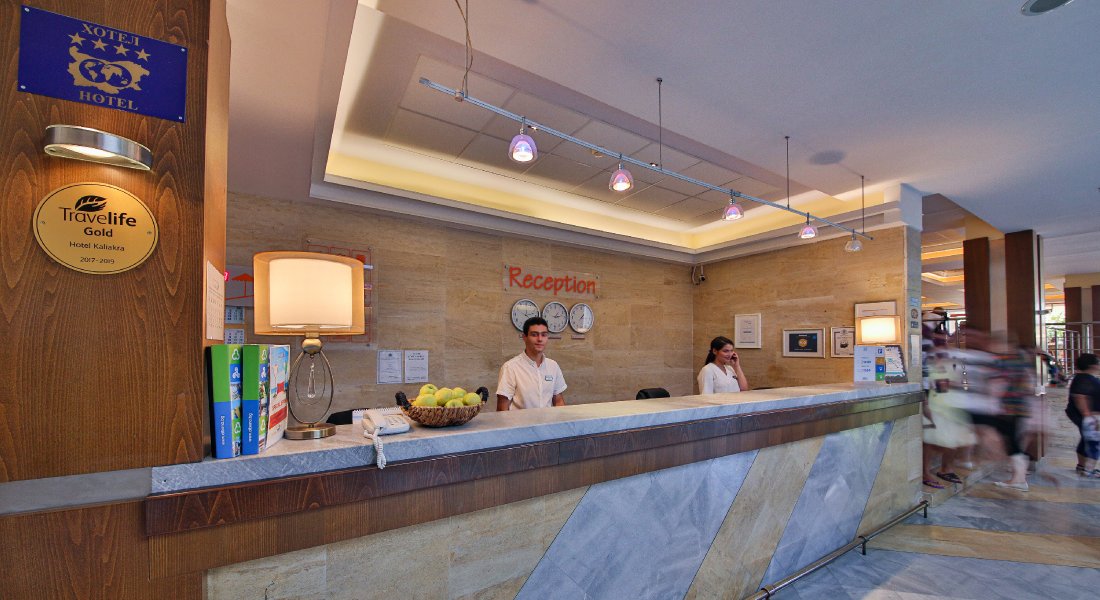 Kaliakra Beach
A 4-star experience
Beachfront hotel Kaliakra Beach offers accommodation in modern and comfortable air-conditioned rooms. From the glass balconies you can enjoy an amazing view of Cape Kaliakra and the sand strip of Albena. A team of professional animators provides a host of fun activities for children and adults, including sport challenges, games, evening shows, etc. There is a shallow pool with mini water park and a playground for kids.
Hotel Kaliakra Beach 4* is the perfect place for an affordable family vacation.
Terms and conditions of
Valid cards for this accommodation place


Back to top
Important information
In the arrival day, the guests start with lunch if they pay for All inclusive
We guarantee
The booking process is safe and secure When booking through us, the security of your personal data is assured by secure connection.
Your personal details are protected. Your personal information will only be used to guarantee the reservation.
No booking fee. The services of Albena.bg are always free, save money with us!