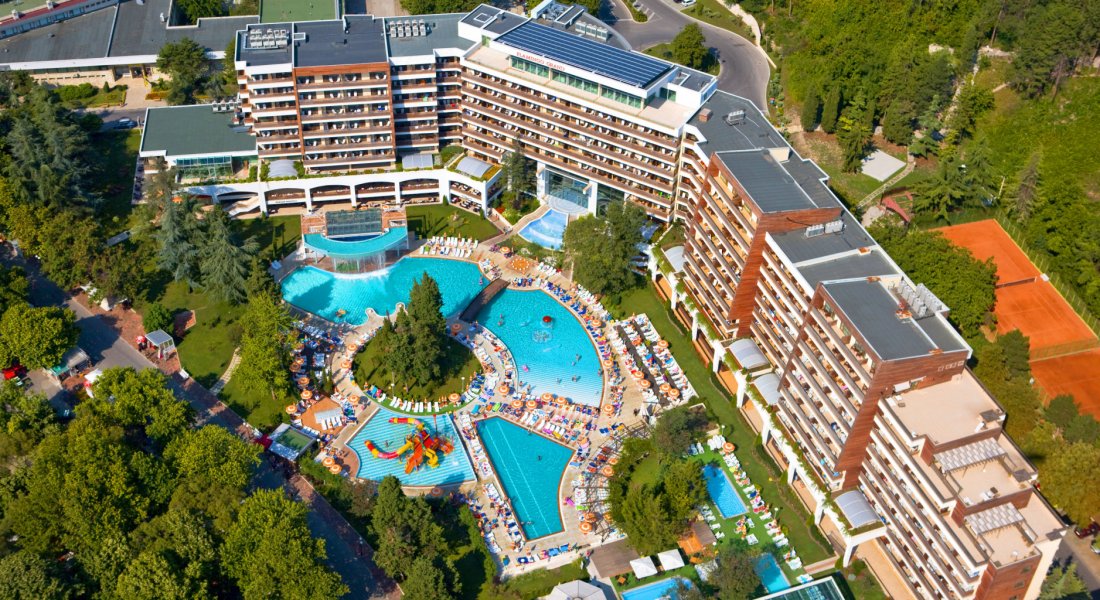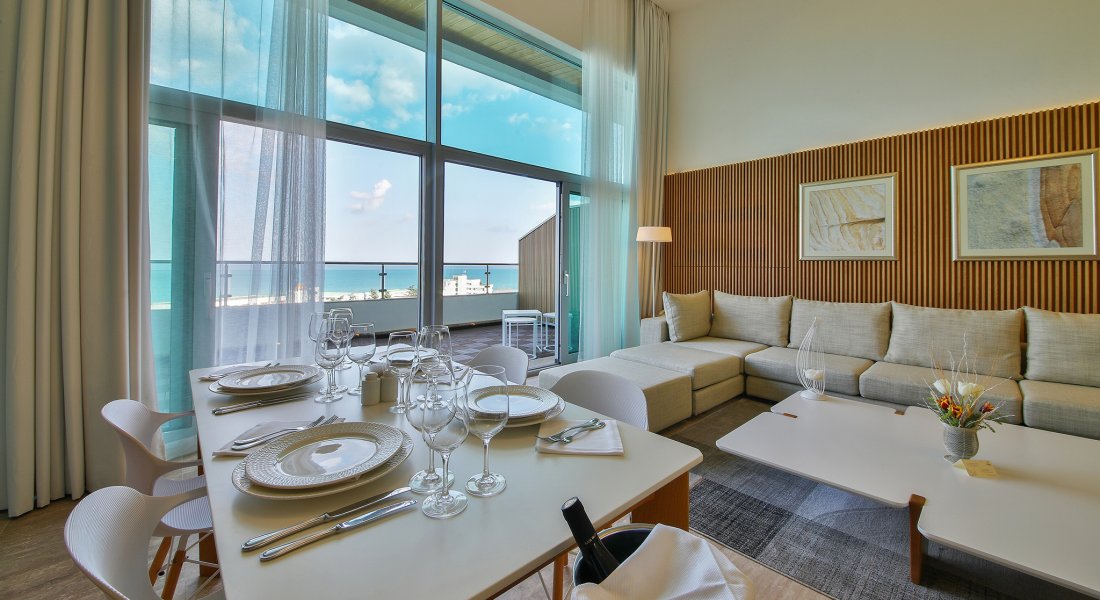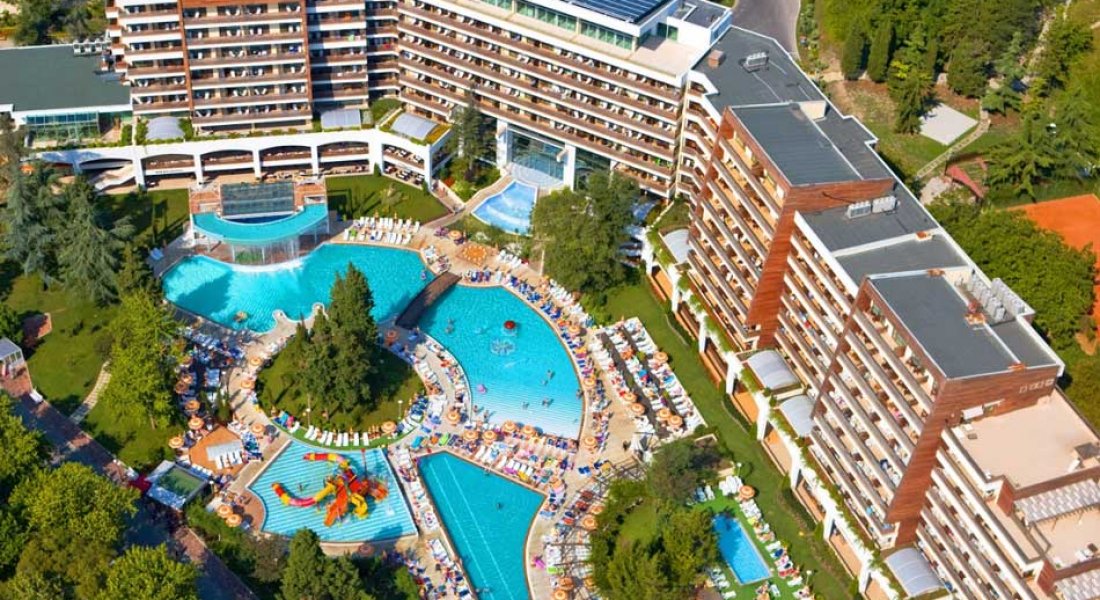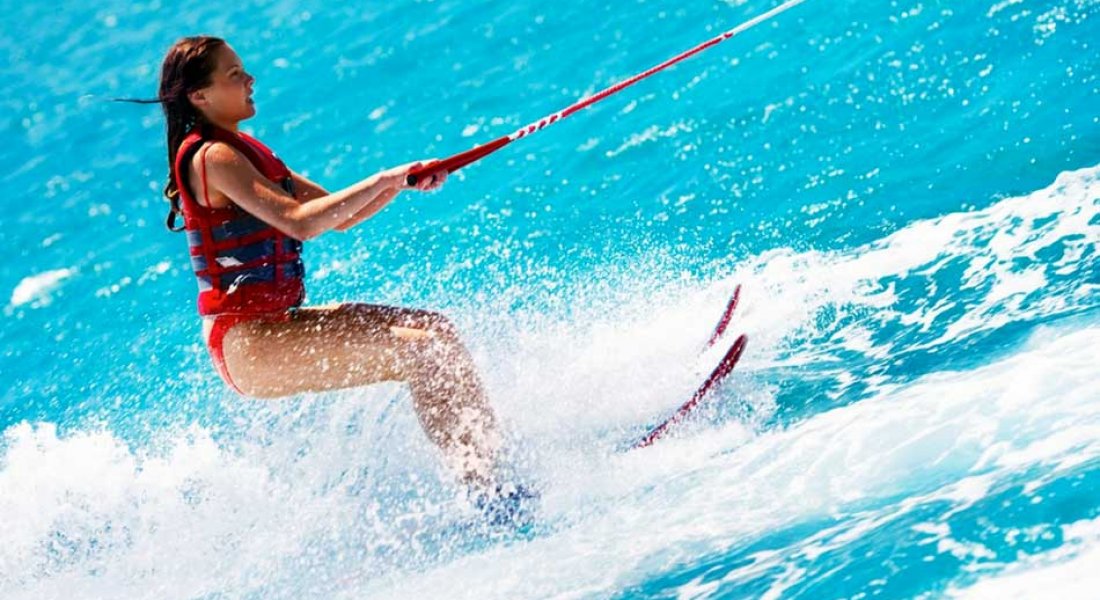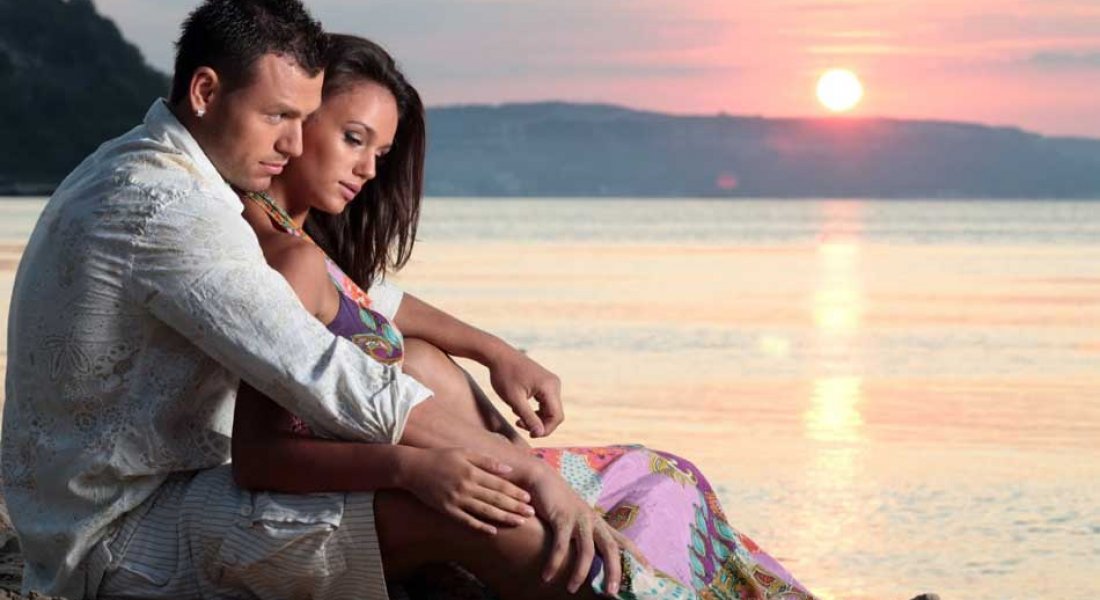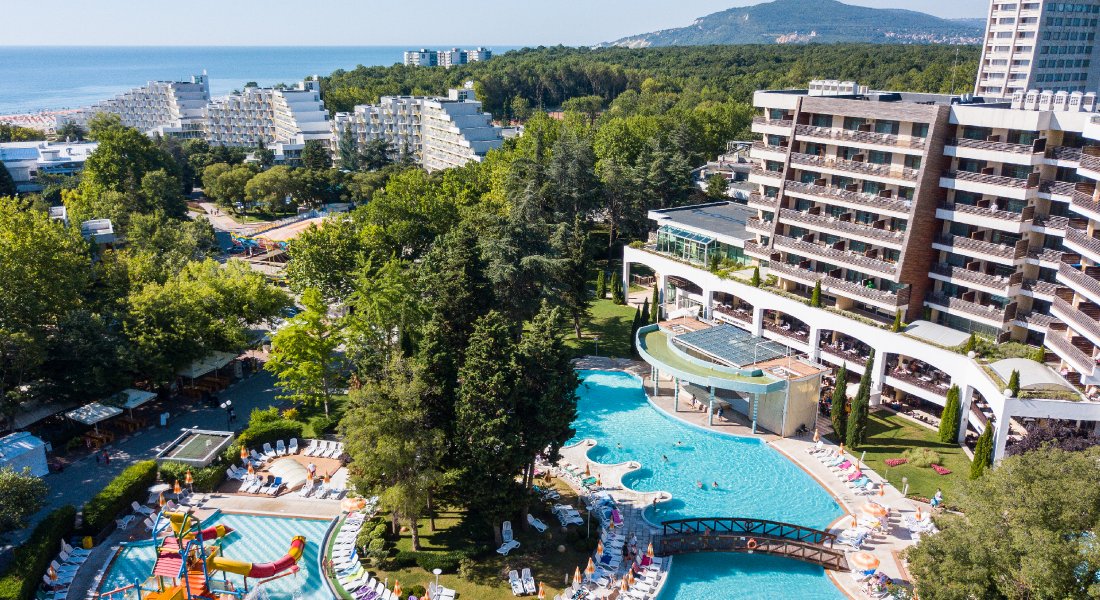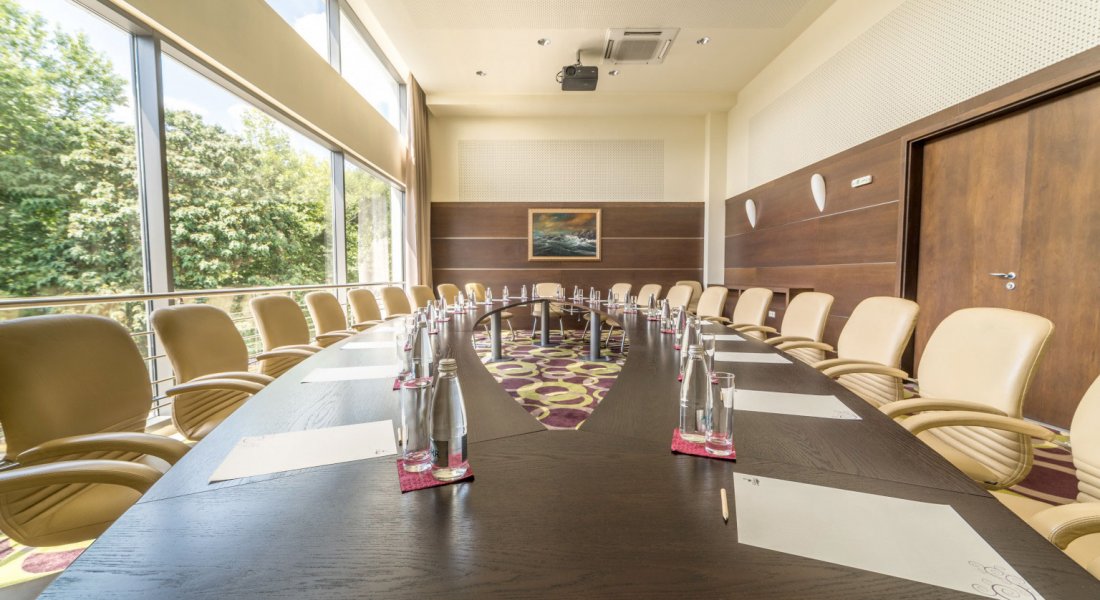 Flamingo Grand Hotel & SPA
A 5-star experience
Everything that Albena has to offer in one perfect spot! Immerse yourself in luxury and total comfort, have fun and experiment! The five star Flamingo Grand Hotel & Spa offers and unforgettable vacation, memorable experiences and the ultimate relaxation throughout the whole year. The hotel has several swimming pools, lounge with sea views, penthouses with a jacuzzi on the balcony. The SPA centre is designed to tempt, pamper and rejuvenate the body and soul, offering a world class service. Flamingo Grand Hotel & Spa 5* has professional, well-equipped, modern conference rooms for your events.
Terms and conditions of
Valid cards for this accommodation place


Back to top
Important information
In the arrival day, the guests start with lunch if they pay for All inclusive
We guarantee
The booking process is safe and secure When booking through us, the security of your personal data is assured by secure connection.
Your personal details are protected. Your personal information will only be used to guarantee the reservation.
No booking fee. The services of Albena.bg are always free, save money with us!